Council & democracy
Find out about the Council, your Councillor and elected Mayor and Cabinet. Find information on voting and elections, data protection, freedom of information and performance and spending.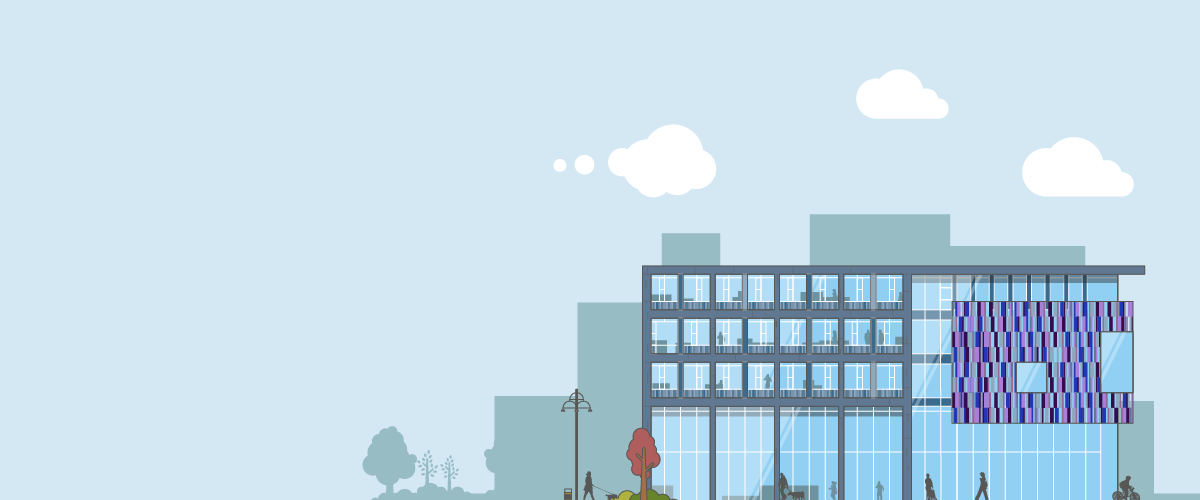 Do it online
Information, advice and guidance
Display your introduction over featured image?: No
Last updated: 11 November 2022 14:35:30
Did you find this page helpful?