North Family Hubs
North Doncaster Family Hubs offers a wide variety of free, fun and structured support services and activities for families with children.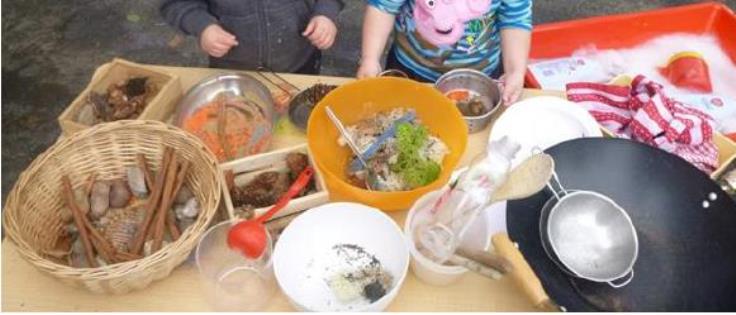 North Doncaster Family Hubs includes Adwick, Askern and Bentley Family Hub. Services and activities also take place at different venues in Carcroft, Highfields, Scawsby and Sprotborough (please see timetable for details of days and times of individual sessions)
Services available include early learning and play sessions; childcare and parenting advice, health and midwifery appointments and sessions; breastfeeding support; adult training and job centre vacancies, plus much more. Askern and Bentley Family Hubs also have a sensory room that is available for booking for individual use.
North Doncaster Family Hubs are committed to help all families with a child to promote the best start in life and progress to reaching their individual full potential.
The North Family Hubs maintain close links with all providers of family and childhood services both locally and across Doncaster which enables staff to assist families in accessing services for families with children.
If you have not visited any of the Family Hubs before why not drop in have a look around and find out more about what is going on.
The Family Hubs in the North Doncaster group are DDA compliant and operate an inclusive approach throughout all sessions and activities.
Please see our current timetable and contact details for your local Family Hub below.
Timetable
Download (1.89MB - PDF)
Your Local Family Hub
Adwick Family Hub
Askern Family Hub
Bentley Family Hub
Privacy Notice
Read the Family Hubs Privacy Notice.
BACK TO FAMILY HUBS AND SERVICES
Display your introduction over featured image?: No
Last updated: 30 October 2023 11:13:08
Did you find this page helpful?