Events and Exhibitions at Cusworth Hall Museum and Park
Cusworth Hall Museum and Park is the venue for a varied program of seasonal exhibitions, events and activities linked to the history of the Hall and Park.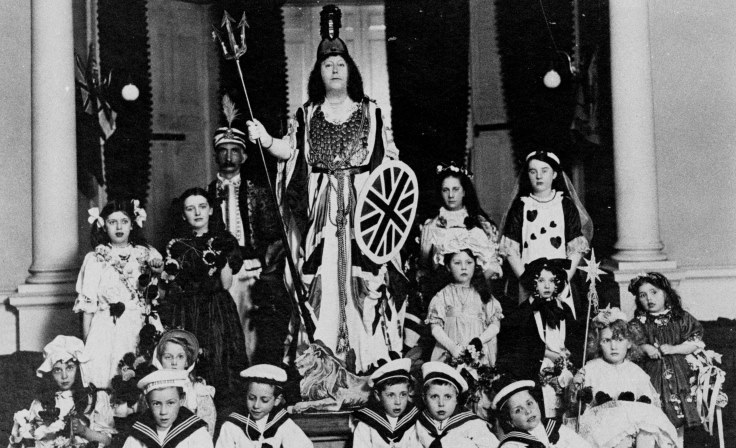 These sessions include the Doncaster Country Fair, vintage vehicle rallies, historic re-enactments, wildlife sessions and a range of Easter and Christmas events. Many of the events get extremely busy and you may need to book in person or by phone at the museum.
Exhibitions
Cusworth Hall features permanent displays about the social history of the Doncaster area, showing how people in the local community lived, worked and entertained themselves over the last 250 years.
There are also temporary exhibitions which compliment the permanent displays and showcase our rich and varied collections.
Events
Please visit the Cusworth Hall facebook page for details of the latest events at Cusworth Hall:
Or alternatively visit the Heritage Doncaster Whats On web page.
The Hall
The Hall is open to the public on the following days and times:
Fridays and Sundays 10am -4pm (last admission at 3:30pm)
The Park
Visitors can access Cusworth Park on every day of the year.
Related pages
Contact information
For further information, please contact us:
tel: 01302 782342
address: Cusworth Hall Museum & Park, Cusworth Lane, Doncaster, DN5 7TU
Last updated: 08 February 2022 09:31:02
Did you find this page helpful?