Our Museum Collections
Our museum collections are extensive, with much of it donated by local people.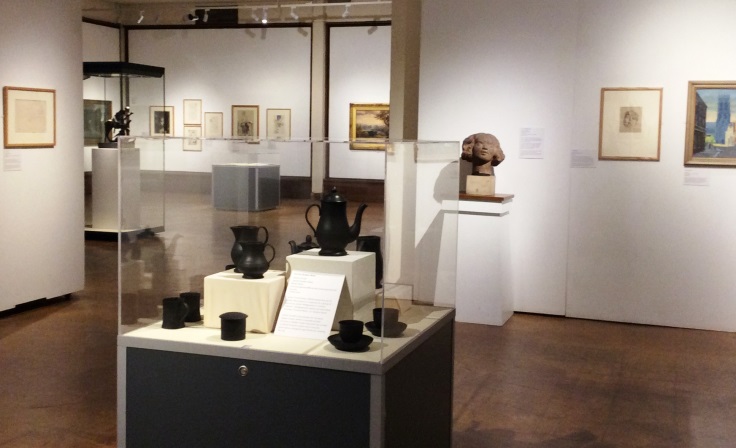 The collections contain around 36000 objects as well as printed ephemera and around 10,000 photographs and glass plate negatives.
They cover every aspect of life from birth to death and include:
costume and accessories
toys and games
kitchen equipment
photographs
pottery
household equipment
agricultural and mining hand tools
We employ conservators to care for, conserve and prevent the deterioration of our collections. The conservators are also responsible for making sure all works or objects on display at any of our sites are displayed in the best possible conditions.
Visit the Heritage Doncaster website for more information about our collections and to view our online exhibitions.
For further information, please contact us:
email: Heritage@doncaster.gov.uk
tel: 01302 737555
address: Doncaster Museum & Art Gallery and KOYLI Museum, Chequer Road, Doncaster, DN1 2AE
Downloads & Resources
Download (360KB - PDF)
Download (700KB - PDF)
Download (682KB - PDF)
Download (573KB - PDF)
Download (185KB - PDF)
Download (2.41MB - XLS)
Display your introduction over featured image?: No
Last updated: 30 June 2023 14:23:23
Did you find this page helpful?