City of Doncaster Council announces new recycling centre contractor
City of Doncaster Council has announced a significant step forward in Doncaster's commitment to sustainable waste management after appointing the new contract for its Household Waste Recycling Centres (HWRCs) to HW Martin.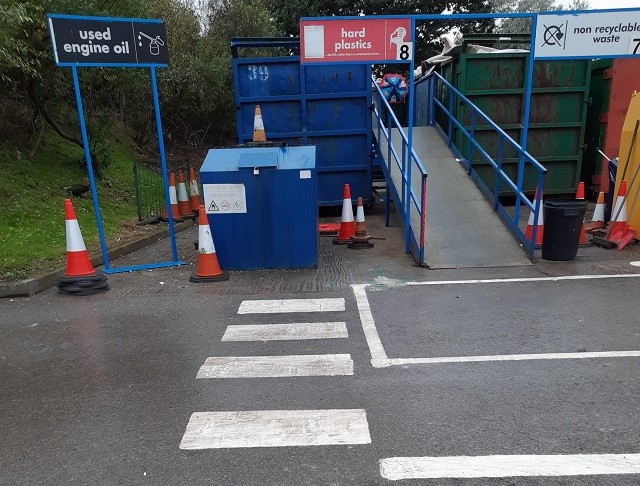 Changes will be taking place at Doncaster's recycling centres over the coming weeks. As part of the changes, Armthorpe HWRC will be closed on Thursday 19 October. However, other venues will be open on that day. They can be found here: www.doncaster.gov.uk/hwrc
Cllr Mark Houlbrook, Portfolio Holder for Sustainability and Waste, said: "The decision to change our recycling centre contractor comes as part of our commitment to constantly improve our waste management services for residents.
"This exciting change will mean residents can expect improved facilities at our HWRC's in the future, making it easier and more customer friendly to recycle. We want our recycling offer to be the best it can be and we want to do all we can to encourage our residents to reduce, reuse and recycle for future generations."

For more information, including what items you can take to the HWRC, visit www.doncaster.gov.uk/hwrc
Category: Bins, recycling & waste
Last updated: 20 October 2023 20:12:31